5 Fun & Simple Trade Show Booth Activity Ideas
Posted by Top Custom Print on
When it comes to successfully executing any trade show program, fun trade show booth activities are your best friend. They impressively intrigue, excite, & invite many potential customers, which is the key to having a successful booth! Here are some strategic, fun, & simple ways to keep your trade show booth captivating & memorable.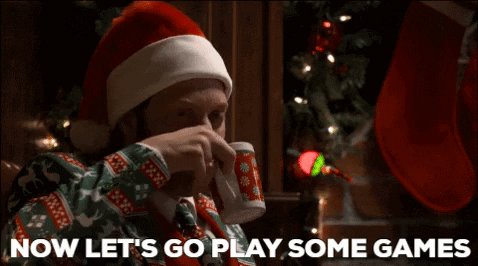 Image via (GIPHY) 
1.  Social Media Giveaways
Nowadays, promoting a brand on Instagram, Twitter, or Facebook is one of the best ways to receive recognition. Just about everyone has gone digital! You can choose to giveaway merchandise, gift cards, or other fun prizes that don't exceed your budget. Depending on which app your brand is most active on, take advantage of its audience-reaching features such as these: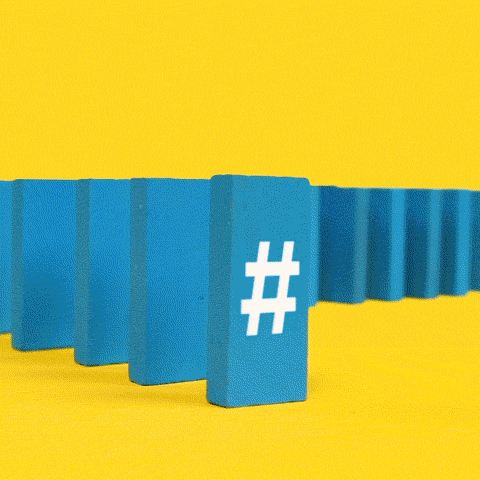 Image via (GIPHY)
Hashtag – easy to keep track of, best for giveaways lasting longer than 24 hours

Invent a new, short, & simple brand name-specific hashtag
Participants post using your hashtag to enter giveaway
Their followers view your hashtag & learn about your brand or know about your trade show booth location
Bonus: your hashtag could become trending locally!

Stories – higher likelihood of being noticed by others, intended for 1-day- long giveaways

(Instagram stories are notably viewed much more than posts due to their updated algorithm)
Your participants post your brand logo, product photo, or the giveaway prize itself to their social media story
Remind them to tag your brand's account username front & center (otherwise you won't know they posted + their followers cannot reach you)

Tagging Friends in Comments – guarantees extra views, also suitable for giveaways lasting longer than 24 hours

Post on social media that promotes your giveaway, & sprinkle some information about your brand
To enter, participants must tag 2-3 people that they think might be interested in your brand in the comment section
You may even ask for them to mention why they want to win the giveaway, or something they like about your brand
These are all easy methods of attracting consumers online & offline while displaying your brand's generosity! Just make sure participants of the hashtag & story giveaways have public profiles.
2.  Slogan Tongue Twisters
Brand slogans tend to stick in people's heads when they're catchy or sung as a jingle. They also become memorable once they're repeated several times really fast!
Create Your Slogan
If you don't already have one, create a fun slogan with a word or 2 that rhyme with your brand name
Participants must perfectly recite your slogan 5 or 10 times fast (to make it trickier, include alliteration in your slogan)
Reward successful participants with freebies, merchandise,
People will be so focused on trying to memorize your slogan, it's bound to be stuck in their head for a while. Plus, bystanders may want to put their tongue twisting skills to the test at your booth!
3.  Prize Wheels
Bright & colorful wheels surrounded by prizes are super common for attracting consumers. Here are suggestions of what you can include on your wheel that aren't over-the-top, yet still appealing:
Image via (WKU Restaurant Group)
Discount
20% or 30% off of the participant's next purchase is a smart way to take up space on your prize wheel while introducing a new & effective reason for them to purchase your products!
Stickers/Button Pins
Rewarding lucky spinners with small stickers or button pins with your brand's logo or name is a great & decorative way to get your brand out there!
Grand Prizes
Be sure to also include at least 1 prize with more value than the rest of the wheel, it'll definitely attract many more potential consumers
Suggestions: gift cards, T-shirts, or your best-selling product
Tip: Use a wheel with more than 10 slots to avoid rewarding more grand prizes than you anticipated
 It's probably in your best interest to avoid "No Prize" slots, as it upsets participants & doesn't exactly persuade them to stay at your booth. A small prize is better than no prize, plus it keeps participants interested in learning about your brand!
4.  Darts
Image via (Kindness & Joy Toys)
Hitting bullseye on a dartboard is not easy. Put everyone's aim to the test, & offer some of your products for those who hit bullseye! Bragging rights are a plus. Tip: use a magnetic dart board with plenty of room and enclosed walls to be safe and prevent injuries.
3 Chances
Supply participants with 3 darts
If one dart hits bullseye, they earn a prize
Rewarding for 3 bullseyes is completely up to you, you may even want to offer a grand prize for such an accomplishment!
Bonus: If you're feeling extra generous, write down some small prizes on different spots of the board for those who miss!
Decorating your dartboard in your brand's signature colors is another way to make this activity related to your trade show booth, & create a memorable moment for all participants.
5.  Game Shows
Everyone's familiar with classic game shows like Jeopardy, so why not try it out at your trade show booth? They won't take too long to create & they're fun to host! You can allow people to go head to head making assumptions about your brand, or educate them on important topics before playing. Either way, they will learn a thing or two, & it's sure to stick in their head if they're determined to beat their opponent.
Jeopardy Game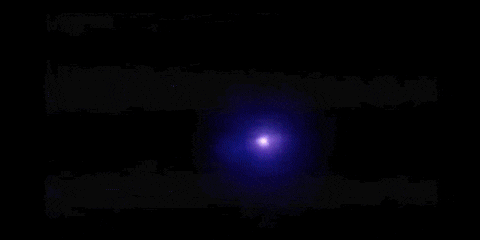 Image via (GIPHY)
Using Microsoft PowerPoint, create a small Jeopardy game (watch a few tutorials on YouTube or search for step-by-step instructions)
Include topics like your brand's slogan, signature colors, products' prices, &/or discount codes
Participant(s) with most points not only win prizes, but also knowledge on several aspects of your brand
The Price Is Right
An easy way to play The Price Is Right is to have 3-4 participants guess your products' prices using whiteboards
The participant with the closest answer wins the prize (could be the product itself!)
Overall, game shows are just really fun for participants, the host, & even the audience. This is one of the best ways to bring in traffic to your trade show booth and retain an audience.
I hope you found these simple trade show booth ideas inspiring & useful. Have fun incorporating some of these trade show games into your future booths!
---
Additional resources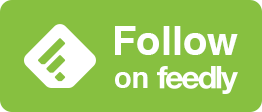 ---
Share this post
---
---
---
0 comment